We appreciate our Donors, Partners, and Sponsors!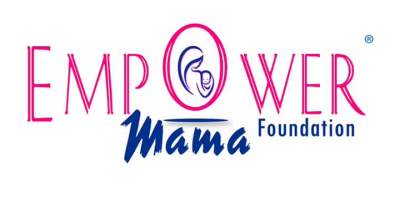 Empower Mama Foundation
Empower Mama Foundation, established by founder Vivian Gaiko and situated in Nairobi, Kenya strives to create awareness on child loss and need for effective bereavement support and care; in efforts to end child loss associated stigma. Liam Lives Foundation, Inc has partnered with Empower Mama Foundation to assist in promoting promoting pregnancy and infant loss awareness on a global scale via education, advocacy, and monetary donations. 
Kennedy's Angel Gowns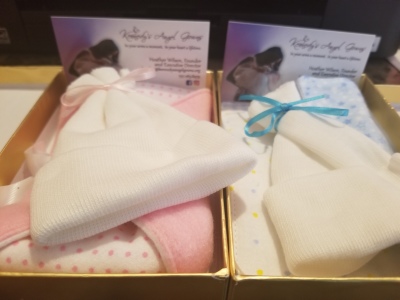 Kennedy's Angel Gowns mission is to Help, Heal, and Give Back to bereaved families. We provide hand crafted burial gowns for baby girls and vests & ties for baby boys for families who have suffered the loss of a child before, during, or shortly after birth at no cost. These beautiful garments are hand crafted and sewn from some of the finest materials, as they are made from donated wedding gowns. 

Kennedy's Angel Gowns is a licensed 501(c)3 not-for-profit organization, and all donations are tax-deductible.
Naturalee N'Satiable, LLC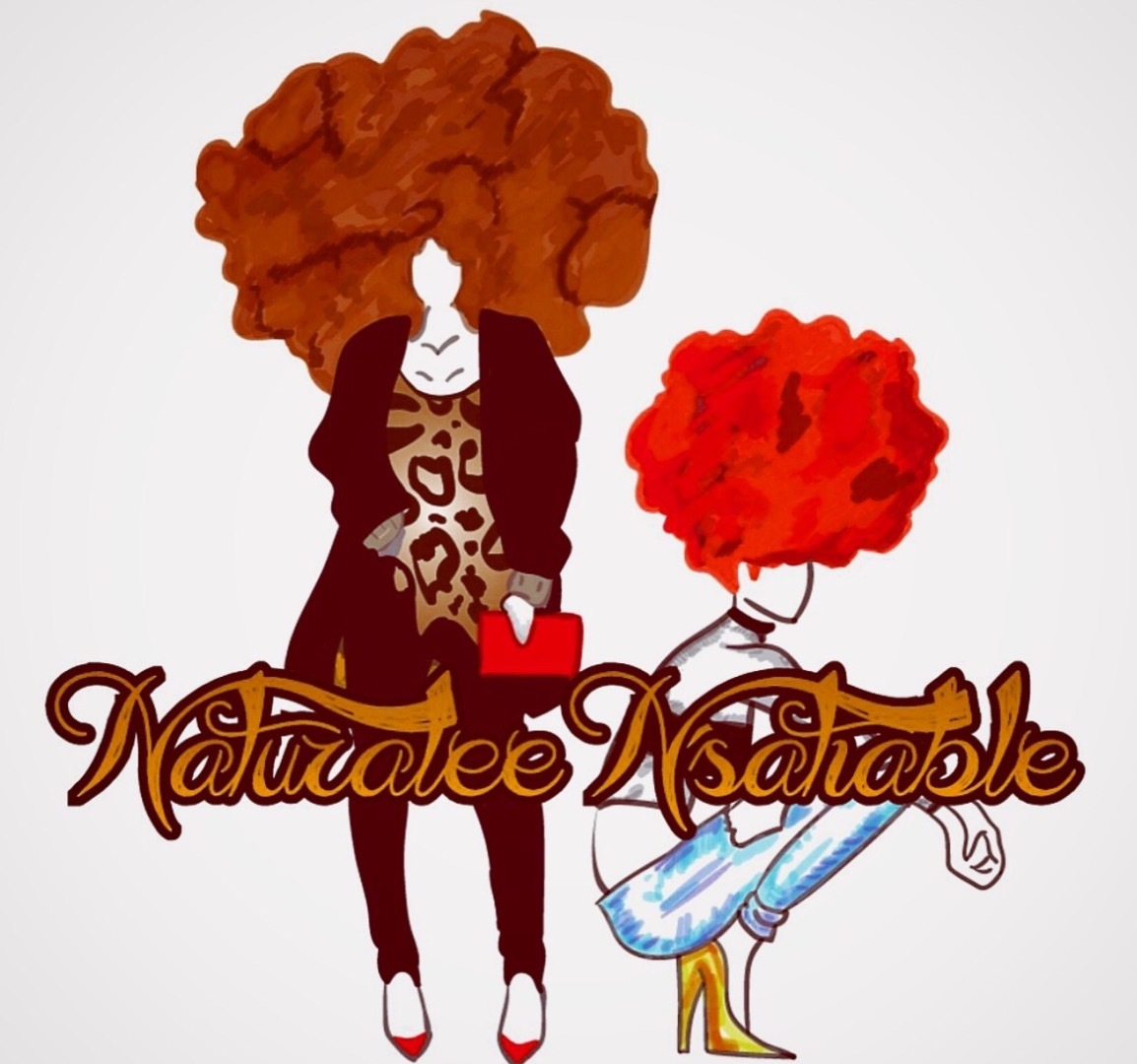 Naturalee N'Satiable, we use highest quality aluminum free, totally all natural and organic ingredients that are all free of phthalates, GMO's and parabens. WE ARE 100% CRUELTY FREE! 
We use only vegan approved colorants and the purest fragrance & essential oil blends. 
We carry Shea body butters, Sugared scrubs, detox scrubs, black soap, natural soap, bath salts & bath teas, bath bombs, luxury spa baskets and so much more....
We care about your healthy lifestyle and we want to help you make the best choices for your natural skincare needs.
The Noble Paperie

The Noble Paperie is a San Diego-based boutique passionate about creating beautiful paper goods for important life events. Whatever you can dream up, we can bring to life. Be it a memorable brand for your wedding or one of our greeting cards, we promise that the piece you receive has been loved from concept to completion. We believe in making people feel good — because we all deserve admiration and praise. We believe in celebrating every season of life: the joyous moments, and the struggles we battle through, because both of those seasons are equally important. We have a true passion for designing unique creations that speak to these important life events, and our goal is to have them invoke a heartfelt response.
Our company was founded on the following verse: "Finally brothers, whatever is true, whatever is noble, whatever is right, whatever is pure, whatever is lovely, whatever is admirable—if anything is excellent or praiseworthy—think about [and design] such things." - Phillippians 4.8


Wal-Mart Stores, Inc.

The Liam Lives Foundation, Inc. would like to thank Wal-Mart Stores, Inc. for awarding us with a Wal-Mart Stores, Inc. Community Grant.